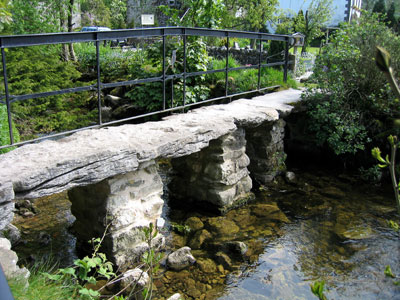 Being in the heart of the North Yorkshire Dales we have some amazing hikes on our door step.
So why not grab your hiking gear and come and explore the area. There are some amazing hike around the area, ask us and we will give you some great.
Circular from Malham via Gordale Scar and Malham Cove
A 7.6 mile circular work, which is great for families and day hikers.
A circular walk from Malham in the Yorkshire Dales. The walk initially passes by the picturesque Janet's Foss before reaching Gordale Scar. If waters permit and your ability allows, you can climb up Gordale Scar and head on to Malham tarn. An alternative route is also described to the tarn. The walk heads on down the dry valley to reach the limestone top of Malham Cove, before dropping back down into Malham. 
Janet's Foss is a small waterfall in the vicinity of the village of Malham, North Yorkshire, England. It carries Gordale Beck over a limestone outcrop topped by tufa into a deep pool below. The pool was traditionally used for sheep dipping, a jolly event which drew in local village inhabitants for the social occasion.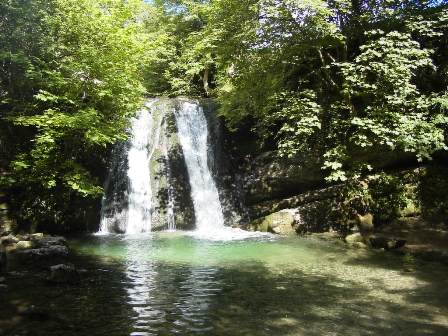 Escape To The Luxury This Summer
With our stunning views and plenty to see and do why not book a short trip and come and say Hi.